Client:
Cubicle Systems
Services:
Research | Strategy | New Product Development
Overview:
We developed the marketing strategy to improve Cubicle System's brand and product recognition and provide a platform from which to increase sales.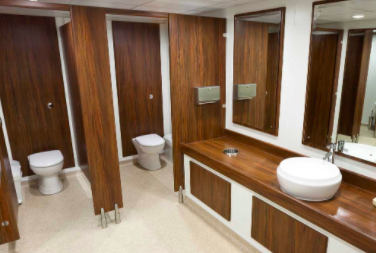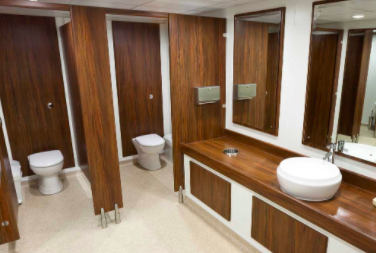 "Jules and Carina were able to quickly grasp and become familiar with our company and the way we operate, familiarising themselves with staff and our products. Jules and Carina worked brilliantly as a team with Jules acting as the driving force behind strategy implementation and Carina taking on the Marketing support role and developing the tools that would allow Cubicle Systems to strengthen our position in the market. In just over six months we completely re branded, progressed onto new product development, and launched our fantastic new brochure which was project managed by Carina."
Simon Smith, Managing Director, Cubicle Systems Ltd, part of SIG Interiors, Manufacturing Division
engagement
As part of our work with SIG interiors division, BFM were engaged with Cubicle Systems in order to re-align their marketing strategy with the rest of the group.
research
BFM conducted research into the washroom market, Cubicle Systems competitors and supply channels.
marketing strategy
BFM created a marketing strategy which focused on moving Cubicle Systems into a different market and strengthening their brand.
branding
As part of the new strategy, the team completed a re-brand which included new marketing materials to promote Cubicle System's products.
new product development
As part of the initial research process, we worked with the manufacturing team to develop new products aimed at the education sector.
the future
Cubicle Systems continue moving froward with a strengthened brand promoting their range of products with great success.